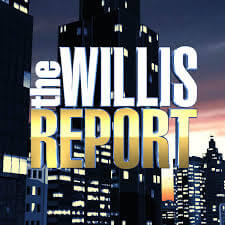 Aethon was featured in the October 7, 2014 segment of the Willis Report shown on the Fox Business News channel.  This was aired as part of a media event related to the Robobusiness conference in Boston Oct 15-17 where Aethon is a major sponsor and participant.
Click here to view the Aethon segment
If you're interested in the full 4:35 second broadcast Click here to view the entire segment.