Join Us for a Special Event
Just like our robots, we're always ready to help.
Join us to learn how robotics and automation can improve the guest experience and operational efficiencies of today's smart hotel.
See a live demonstration of robots working in the hotel environment Hear from a hotel General Manager on their use of robotics Learn about the differences in robotic technology to help determine the fit that's right for you Understand how you can apply this technology in your environment Meet other hoteliers who are interested in automation and robotic innovation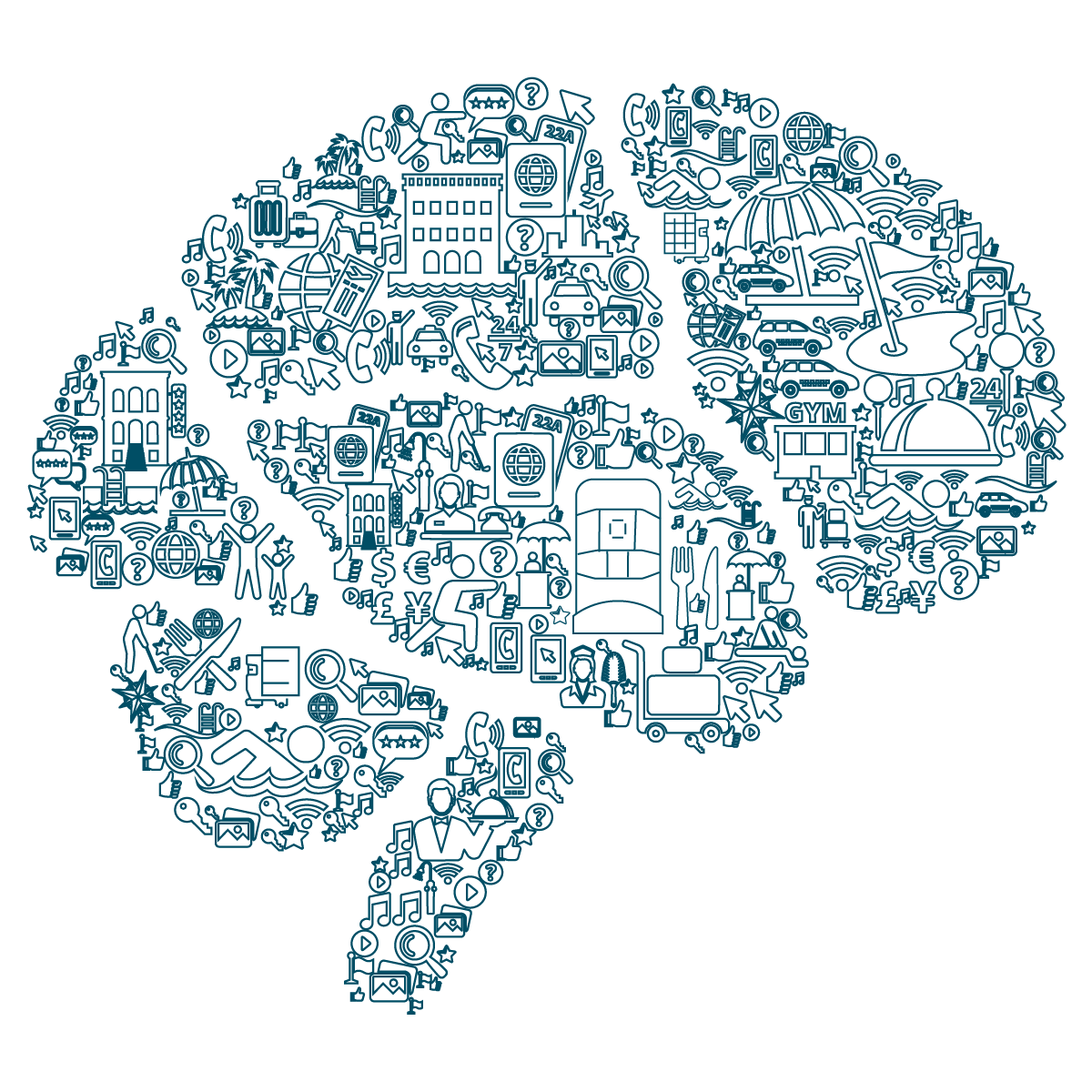 Glad you will be joining us! The seminars will be held April 17th at the San Gabriel Sheraton at 303 E Valley Blvd, San Gabriel, CA 91776.  Please find the location here.  Each person in your party should register separately so we can accommodate our total audience.  Thank you!